The Foundation
In 1984, the SAPD formed The Southern Alberta Pioneers' Foundation, which obtained Charitable status (Reg. 0692541-50). The Foundation holds the Memorial Building and the City lease of the property upon which it is situated.
The Foundation also issues charitable tax receipts for approved donations and artifacts.
September 2021 President's message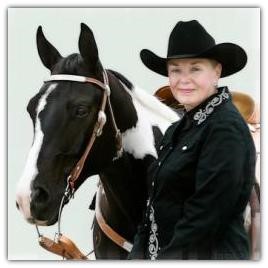 Lynn Hoosier, President 2020-2021
As we moved forward in developing the various changes to the Bylaws for both Descendants and Foundation, it became clearer that we really are two separate organizations.
From our past history, I can see how quickly we "joined" the two together - given that we have the same Executive and Board members, and I believe that this caused some confusion for the newer members. I know it did for me.
So we need to recognize the difference between the two entities.
The SAP Descendants deal with our history, our membership, social activities, parades, advertising, casino, the library and education events.
The SAP Foundation is strictly about the Memorial Building - its upkeep, revenue, maintenance, and lease with the City of Calgary.
And so, what better time to introduce a new look to the way we do business:
two newsletters that provide the necessary information for each of the SAPD and SAPF areas,
a clearer definition as to who does what, and
acceptance by the various governing bodies as to how our business is conducted.
The Notice of Special Resolution for SAPD and SAPF is required in order to amend Bylaws. These are mirrored in the newsletters for both groups and they are posted on both the Descendants and the Foundation websites.
We hope to see you on Saturday, October 16, 2021 at the Memorial Building to vote on these changes.
Notice for Members of a Special Resolution
At the Special Meeting of Members set for October 16, 2021, a motion will be tabled for the following:


Repeal the Bylaws of the Southern Alberta Pioneers' Foundation, dated 2015, in their entirety and
Replace them with the bylaws posted on the SAPF website